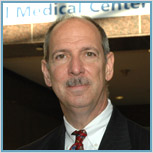 "I'm only here for one reason: to help people see better. If your eyes have a problem, I want to help."
Correspondence from Our Patients
We love receiving letters and artwork from our patients! Below is a small sampling of correspondence we've received.
See more artwork from the annual AAPOS I Care for Eye Care International Art Contest.



ROLL OVER THE LINKS TO CHANGE PHOTOS