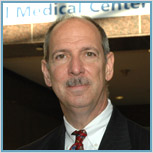 "I'm only here for one reason: to help people see better. If your eyes have a problem, I want to help."
AAPOS I Care for Eye Care International Art Contest
The American Association for Pediatric Ophthalmology and Strabismus organizes an annual contest for young children to draw their vision of eye care. The following images showcase this year's winners.
For more information or to order a copy of the calendar, contact aapos@aao.org or call (415) 561-8505.

ROLL OVER THE LINKS TO CHANGE PHOTOS